Locally owned and operated with 25 years of experience, Anchor Roofing is your expert source for residential and commercial roofing, re-roofing, repairs and maintenance.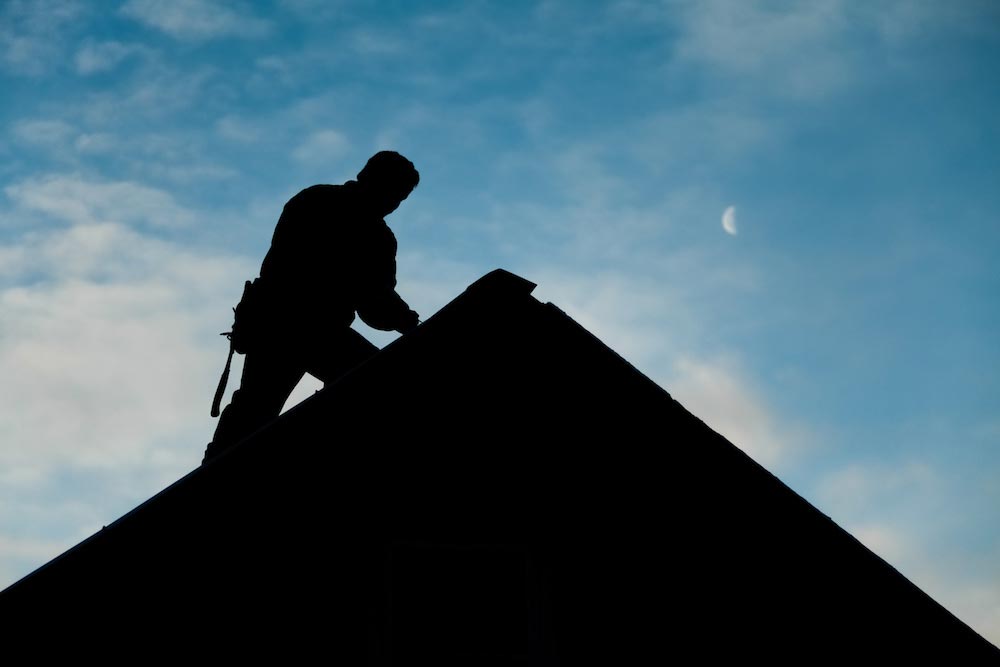 Anchor Roofing
Anchor Roofing provides a full array of roofing services to both commercial and residential clients. Our headquarters are located in Kamloops but we proudly operate throughout the interior of BC as well as the Fraser Valley and Alberta. From the first phone call till the cleanup is finished our team will lead you through your project providing timely communication and feedback along the way. Our efforts have earned the trust of Strata councils' builders and families alike. Whether you are a homeowner with a roof in need of repair or builder with a large commercial project we deliver work that is done right the first time.
Our services
What we can do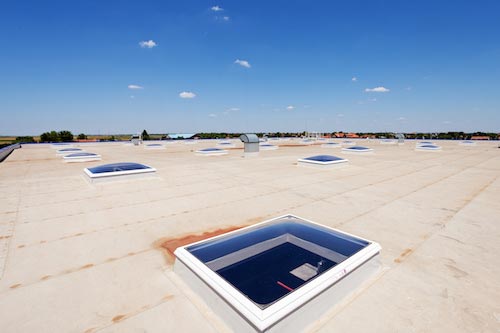 Proper maintenance and timely repair of trouble spots is key to extending the life of your roof and protecting your assets. We repair:
BUR
Single Ply Roofing
EDPM , TPO and PVC
Modified bitumen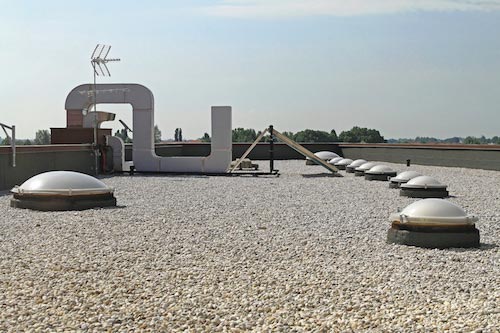 Our project managers work with clients, sub trades and prime contractors to ensure completion on time and on budget.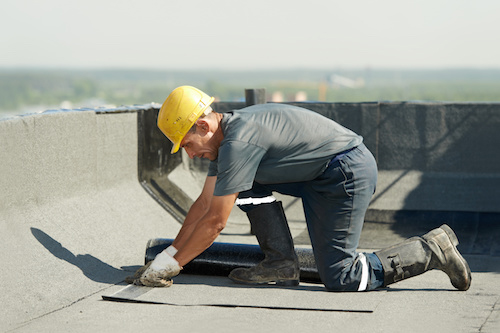 We work with property managers, strata and tenants to bring new life to your roof without interrupting business operations.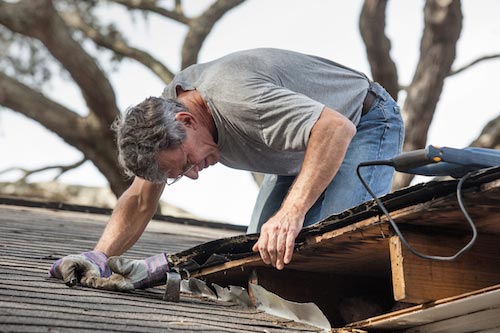 Missing, cracked or curled shingles? Ceiling damage stains, blistering paint and of course leaks can all indicate various problems with your roof or ventilation. Our years of experience will allow us to quickly assess the problem and offer solutions.
Do you want your roof to make an architectural impact? Do you live where, algae and discoloration may be an issue? What color do I choose? Working with you to determine your needs we can make recommendations regarding roofing type. Because we work with Home Hardware and Convoy means you can see and touch the shingles in the showroom before you make your decisions.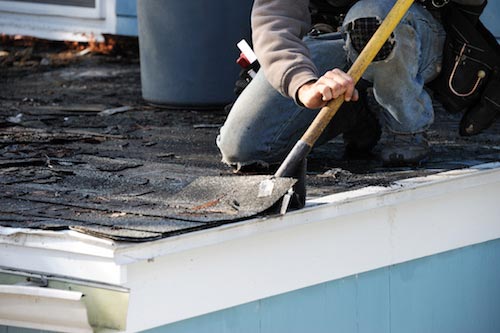 Maybe you think the time has come to replace your existing roof? We can help you assess the benefits of this undertaking and make sure your home is protected for years to come.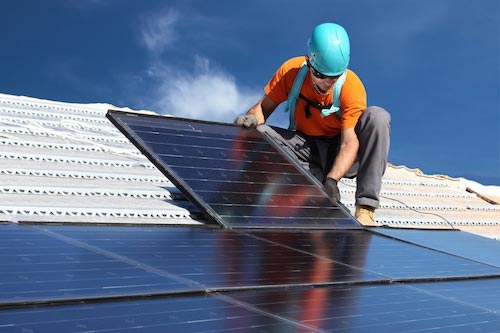 Thinking about joining the clean energy movement? Our team will guide in the right direction to select the right products and ensure a proper, worry free installation.
Testimonials
What our customers say
See our reviews on Google Reviews and HomeStars.
Carey McDonald
From first contact with Anchor Roofing to job completed, was about a week, quite impressive. We had a 35 year fiber-glass shingle installed, recommended by the owner, a great product. The work was done during core work hours while we were away at work, didn't even know they were there. I'd recommend Anchor Roofing, no question.
Gary Aldus
Our new products look really good. We were happy with James and his handling of the project. He was pro-active with our requests, honest and always returned our calls when we needed answers. We recommend Anchor Roofing.
QUALITY WORK DONE RIGHT THE FIRST TIME.
Phone Number
(250) 819-0909